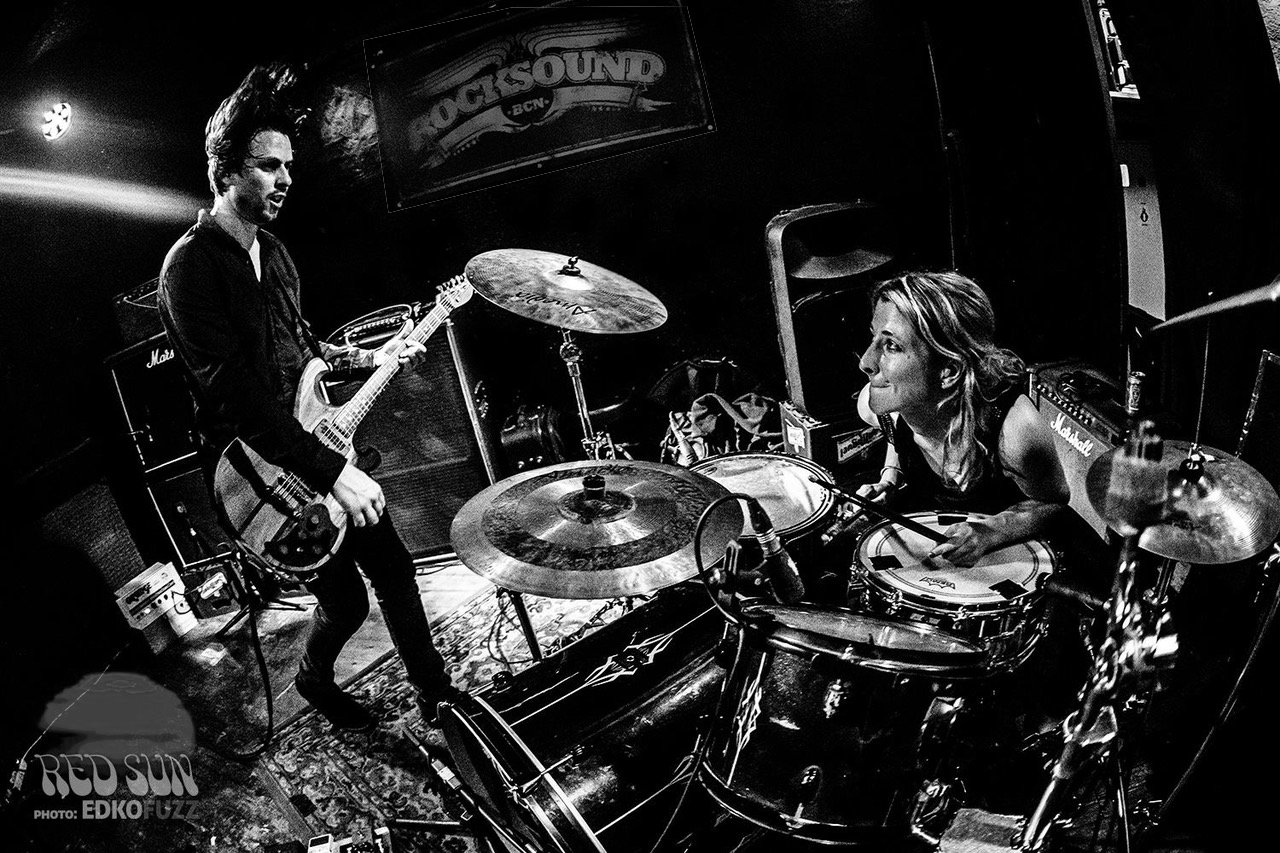 Datum
Mai 14 - 15 2022
Vorbei!
Powder for Pigeons + BRATHERING
Powder for Pigeons
Drawing inspiration from bands such as Helmet, Rage Against The Machine, Faith No More, NIN, Primus, QOTSA to name a few, the Power Duo have earned themselves a reputation for putting on relentlessly energetic, sweaty and well crafted Wall of Rock performances. Quiet often their structured songs will trickle into soundscapes and off the cuff transitions with a full sonic assault and attitude to burn – this two piece has the presence and sound of a five man band (Rock Hard Magazine).
BRATHERING treten Dir von vorne in den Arsch.
Die Vollblut-Matrosen spielen Straight-In-Your-Face-Rock für Leute, die bei Smoke Blow lässig mitschnipsen und The Bronx als Weckton haben. Nach dem Kennenlernen auf einem Shrimp-Kutter, haben die vier Jungs ein U-Boot gekapert und donnern mit ihrer Kapelle unbeirrbar nach vorn: Drums und Bass pumpen aus dem Maschinenraum, Gitarrenriffs, die treffen wie die peitschende Gischt. Bisweilen weiß man nicht, ob hier an Deck mit oder gegen das Meer angeschrien wird. Holt die Fässer aus der Kombüse und lasst Euch beseelen vom spannendsten, was der Norden derzeit zu bieten hat, volle Kraft voraus für BRATHERING (spanisch ausgesprochen).